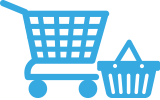 Retail Sector
With Cloud4feed solution, consumers can be easily indicated their brand expectations and views about the appearance of the store, even demand product / service-related requests to retailers.The consumers opinions transferred to management in real time withoutthe consumers leaving store . Managers in this way can give accurate and effective decisions based on data.
Restaurants & Cafes
Customers are given instant feedback on issues such as the quality of the foods, the ambience of the restaurant, the speed of service etc. and their satisfaction is measured before they leaving the place. Solving the causes of dissatisfaction and as customers leave the place as a happy customers.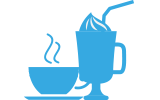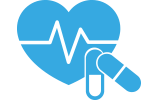 Hospitals & Health Sector
Real-time patient feedbacks giving directions to hospitals, doctors, dentists and health care providers. It is measuring quality of care of patients, how to patient benefit from the services and enables them to understand the changes in satisfaction and dissatisfaction of patients over time.
Hotels & Accomodation
With instant feedback from guests staying at the hotel you can respond their complaints without leaving the hotel. Thanks to Cloud4Feed solution to strong interaction with customers who can get quick response to their complaints.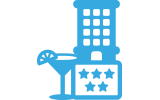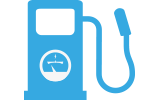 Fuel Sector
Getting feedback with the Cloud4Feed from the customers who come to buy fuel about the service provided and learned about the expectations of the brand and station. Loyal customers are achieved as a result of improvements made by the feedback received from customers.
Cinema & Entertainment Centers
The quality of the service received, the speed of service, offered activity diversity, cleanless of the place etc. that the issues which are dissatisfied customer feedbacks are corrected and businesses through increased customer satisfaction, is becoming more profitable.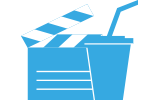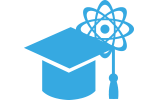 Education Sector
Students' views on teachers, their participation in activities, getting opinions on the content of courses and programs measuring to meet the expectations with get the right insights.
Transportation Sector
Airline, bus passangers and / or the passangers waiting in the terminals can transmit their thoughts and suggestions about the services they received and is provided to take precaution for the management relating of the subject.