Create action based on insights.
Increase profitability by using the data, achieve your goals.
Ignorance ratio of unsatisfied customers
Never come again ratio of unsatisfaid customers
Customers indicating that the solution of the problems are No. 1 in customer service expectations
The proportion of customers who make a purchase after you solved the problem of bad experiences with you
With instant feedback from many different channels, create instant interaction with your customers. Keep customer satisfaction at the highest level.
Provide strategic advantage by tracking customer satisfaction.

Omni-channel platform

QR and barcod reader

Custom design for brand and service

Question library and survey templates

Central control system

intuitive system management


Real time analysis

Quick and easy setup
Cloud4

Feed provides services to businesses in different sectors;
.
• Maximizes customer satisfaction.
• It collects the customer's voice from all channels and directs the operators to move according to insights.
• It creates profitable businesses thanks to the acquired loyal customers.

Hospitals & Health Sector

Hotels & Accomodation

Fuel Sector

Cinema & Entertainmen Centers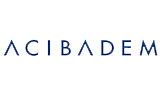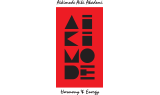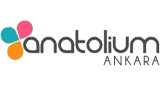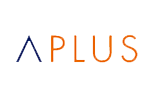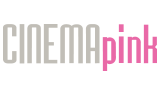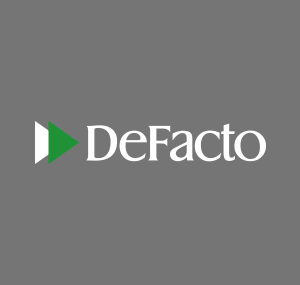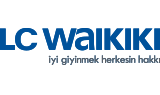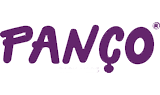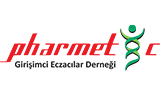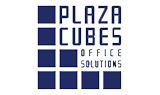 Listen to us from our customers…
As APlus management we care about patients, relatives and employees' thoughts. The Cloud4Feed system is the technological part of the connection between our patients and our employees. We find this system necessary and successful.
Aslı Bursa
We are working very efficiently with both the effectiveness of the Cloud4Feed system and the consultancy we provide.We really get real values ​​and we can easily move to the spot where we will get the action quickly without losing time while we do our improvements.
Serkan Tokel